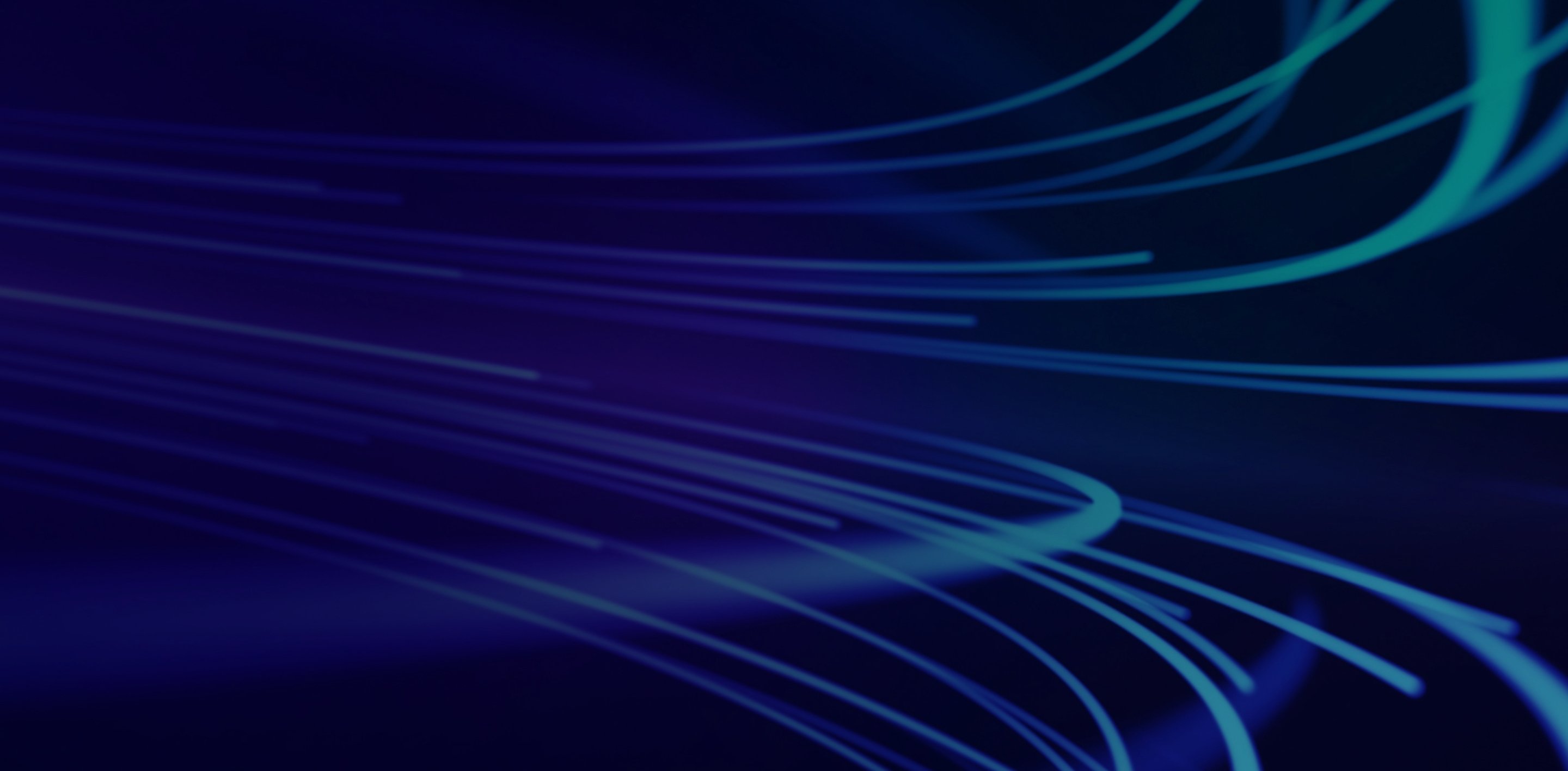 Automate your IT Operations
Centreon IT Edition monitors the complete IT Infrastructure fromCloud-to-Edge for a clear and comprehensive view. It extends our Open Source framework with a unique auto-discovery engine and over 3,000 ready-to-monitor configuration templates, all packaged into our library of 600+ Enterprise Plugin Packs.
Centreon Interactive Demo
Try Centreon IT Edition
We offer Centreon IT Edition for free to monitor up to 100 devices, and for as long as you need it!
Open source
Future-ready, free open source framework
Centreon IT Edition
Monitors your complete IT infrastructure from Cloud-to-Edge
Business Edition
Holistic visibility to complex IT workflows
MSP Edition
Dedicated to Managed Service Providers
01

Prerequisites

Make sure you have one virtual machine or bare metal server with a minimum of 2GB of RAM. If you already operate a Centreon platform with less than 100 hosts, make sure it is running a software version 20.04 or up. Make sure to get a permanent access to the Internet

More information about prerequisites
Fill in the form just on the right to request your free Centreon IT Edition software license. We will send to your email address a personal token to activate the software license on your Centreon platform. We will also share some useful information to help you get started and make the most of your Centreon platform. This license allows you to monitor up to 100 devices, for an unlimited duration.
The same token can be registered and used simultaneously on various platforms: one email, one token, multiple platforms!
04

Start monitoring

When your Centreon platform is up and running, use the personal token you received by email to activate your free software license.

License Activation Procedure

You now have access to 470+ up-to-date, ready-to-download Enterprise Plugin Packs and their configuration templates, auto-discovery rules and monitoring procedures.

Getting Started Guide