One platform
to rule them all
No more compromise
What if you were told there is a platform that brings all your Cloud & Not-Cloud monitoring needs together in one place? Too good to be true? Yet, this platform does exist, it's Centreon Cloud.
A Total visibility of your IT
More agility and flexibility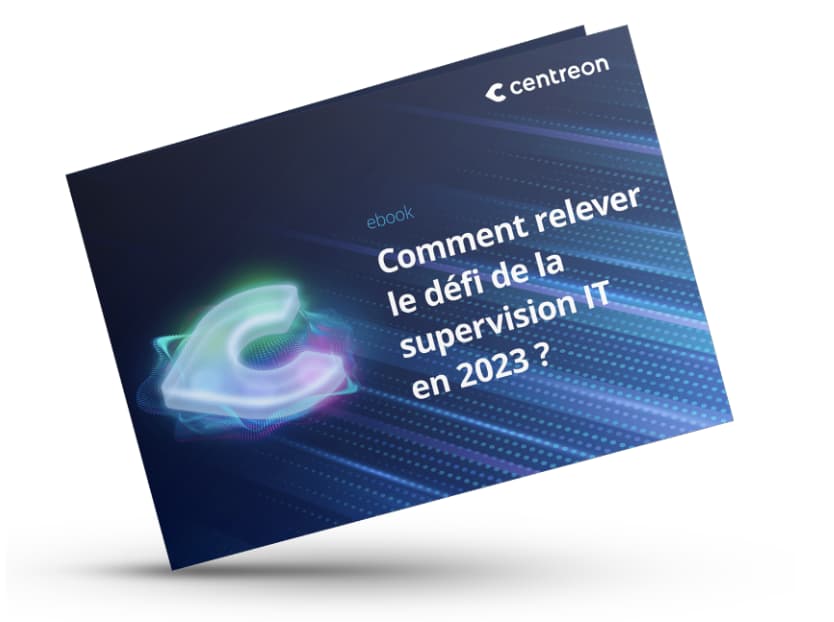 How to meet the challenges of IT monitoring in 2023?
Driven by the advent of hybrid work, companies have accelerated their digital transformation over the past two years. Their IT environment has become considerably more complex. So how do we meet the challenges of IT monitoring in 2023?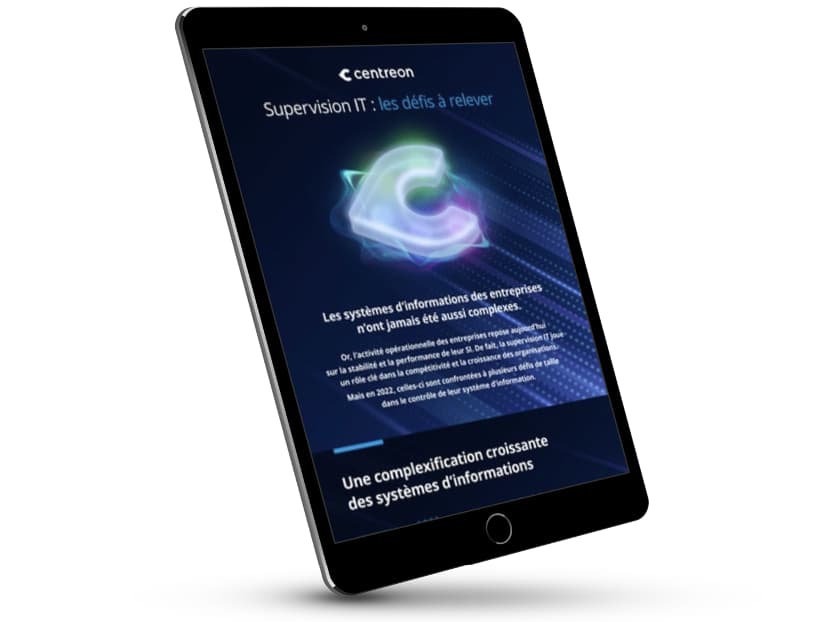 IT monitoring: the challenges to be met
Today, operating a business depends on IT stability and performance. IT monitoring plays a key role in an organization's competitiveness and growth. But in 2023, they are facing several major challenges in managing IT systems. Discover more in our key figures.
With Centreon Cloud Monitoring
A total visibility of your IT
With 700 zero-config connectors to get a unified view of your Cloud and Non-Cloud infrastructure. And with auto-discover functionalities to always be up-to-date, even in the most dynamic environments.
The Benefits of SaaS
Focus on your missions, we take the lead to create and host the monitoring platform that adapts to your needs. And thanks to the collaborative views, reports and complete dashboards, Centreon aligns IT and Business to always make the right decisions.
More agility and flexibility
Centreon Cloud adapts to your needs, even when your organization changes through an expansion, a buyback or even a spin-off. An open and flexible platform, Centreon is easy to integrate.
And for those who aren't Cloud-First yet and need the Centreon monitoring experience, the platform can be Self-Hosted, too.