Extended Visibility: Unlock Superior Digital Performance
Dive into your infrastructure, your business processes and your user experience.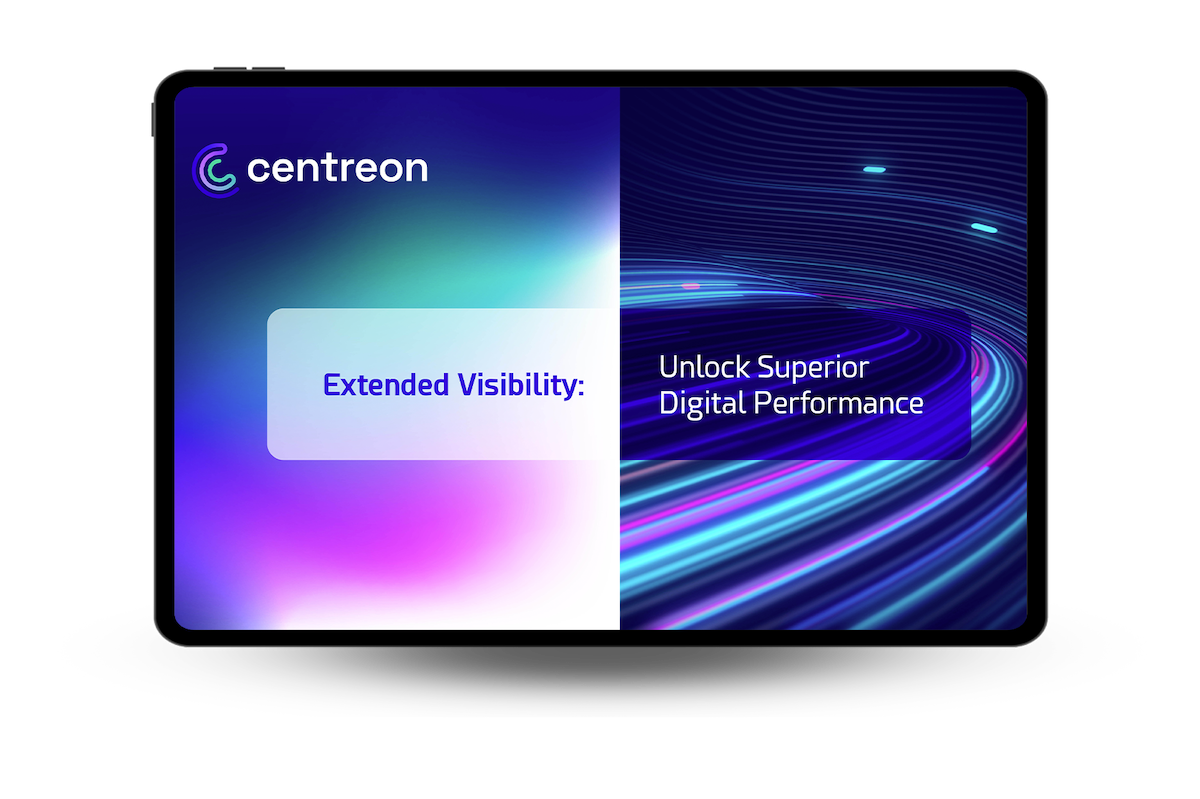 Distributed networks, cloud services, the Internet of Things, hybrid environments... All these new realities combined have given rise to new challenges for IT monitoring teams.

Are you wondering how to guarantee your digital performance, despite the complexity of today's IT infrastructure?

This ebook reveals how to stay on track by extending your IT visibility to 3 essential dimensions:
Beyond traditional, Cloud and On-Premises infrastructure
To every business process
To the experience of every user, customer, and employee
Stay one step ahead of the competition by putting in place a sustainable strategy to drive business performance. Download our ebook now!
Download the free ebook by filling in this form

Think you've seen it all when it comes to IT monitoring?
Think again! Take 1 minute to discover the 3 dimensions which extend IT visibility to improve your digital performance.

Take action!
Discover concrete solutions to meet the new challenges of IT monitoring and extend your visibility.