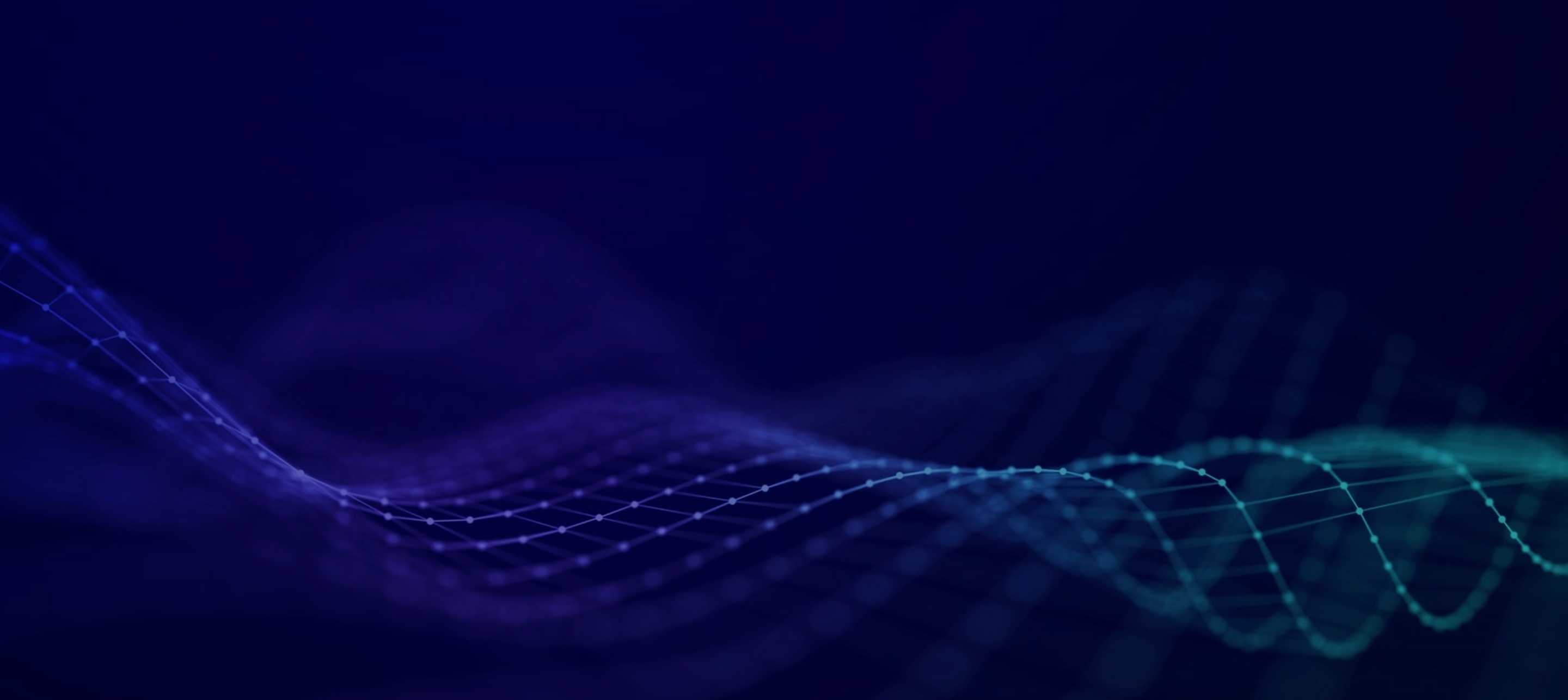 Webinar
Thursday 9 November 2023 at 3pm CET | 9am EDT
Charting the Future of IT Monitoring: Explore Centreon 23.10
60 minutes to discover Centreon's 23.10 new features
Are you ready to elevate your IT monitoring to new heights? The moment you've been waiting for is here!

Centreon version 23.10 is set to launch on October 27, 2023, and our upcoming webinar is your exclusive ticket to unlocking its full potential.

At Centreon, we don't just keep up with the future, we shape it. Every six months, we introduce a new version, each more transformative than the last. And every six months, we invite you to meet our Product Managers for demos, detailed explanations and interactive Q&A sessions.

In the dynamic landscape of IT, staying at the forefront is the only way to thrive. Centreon 23.10 is your key to empowering your IT team, making informed decisions, and delivering a seamless user experience.
Join us on 9 November 2023, at 3p.m., and embark on a journey that will redefine how you approach IT monitoring.
Webinar registration
Thursday 9 November 2023 at 3pm CET | 9am EDT
What Awaits You




The highlight of this webinar is that we will showcase our brand-new dashboarding capability, a game-changer that redefines how you visualize and share monitoring data. More flexibility, a refreshed user interface: prepare yourself for a brand new user experience.


It will also be an opportunity to:
Be guided by Our expert Product Managers through each new feature and product improvements.

Explore new APIs designed to fully automate the configuration of Centreon, making monitoring more efficient than ever.

Learn how to extend your monitoring reach by deploying pollers on Raspberry Pi devices, unlocking new horizons.

Discover the latest MAP capabilities and two additional Resource Status views, granting you unparalleled insights.