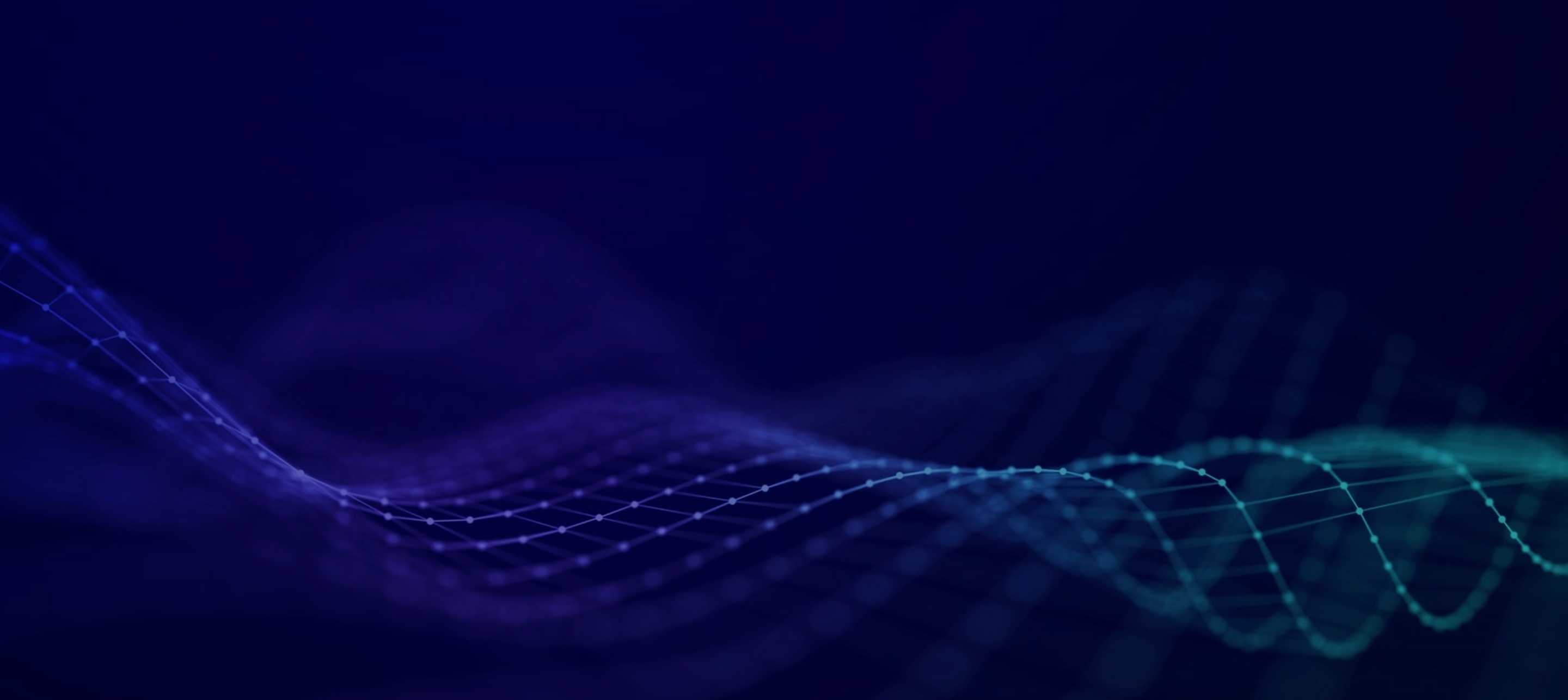 Webinar
Tuesday september 19th at 4pm CEST | 10am EDT
Centreon interactive Demo
45 minutes to discover Centreon's powerful features and revolutionize your IT monitoring
Are the complexities of IT workflows and blind spots keeping you up at night?

Are you ready to align your IT operations seamlessly with your business objectives and gain unparalleled control over your monitoring strategy?

Join us for an immersive and insightful demo that will empower you to overcome these challenges.

In this engaging session, you'll have the unique opportunity to directly interact and inquire about our solution.



Discover how Centreon enables you to:




Streamline IT monitoring setup for immediate impact
Proactively prevent incidents and elevate your SLA standards
Effectively communicate the health of your Information System to key stakeholders
Leverage data-driven insights to drive strategic decision-making

Ready to revolutionize your IT approach?

Secure your spot now for an eye-opening journey towards a more efficient and effective IT operations!
Webinar registration
Tuesday September 19th at 4pm CEST | 10am EDT