Connected Monitoring Experiences
Connected Monitoring is key to next generation ITOps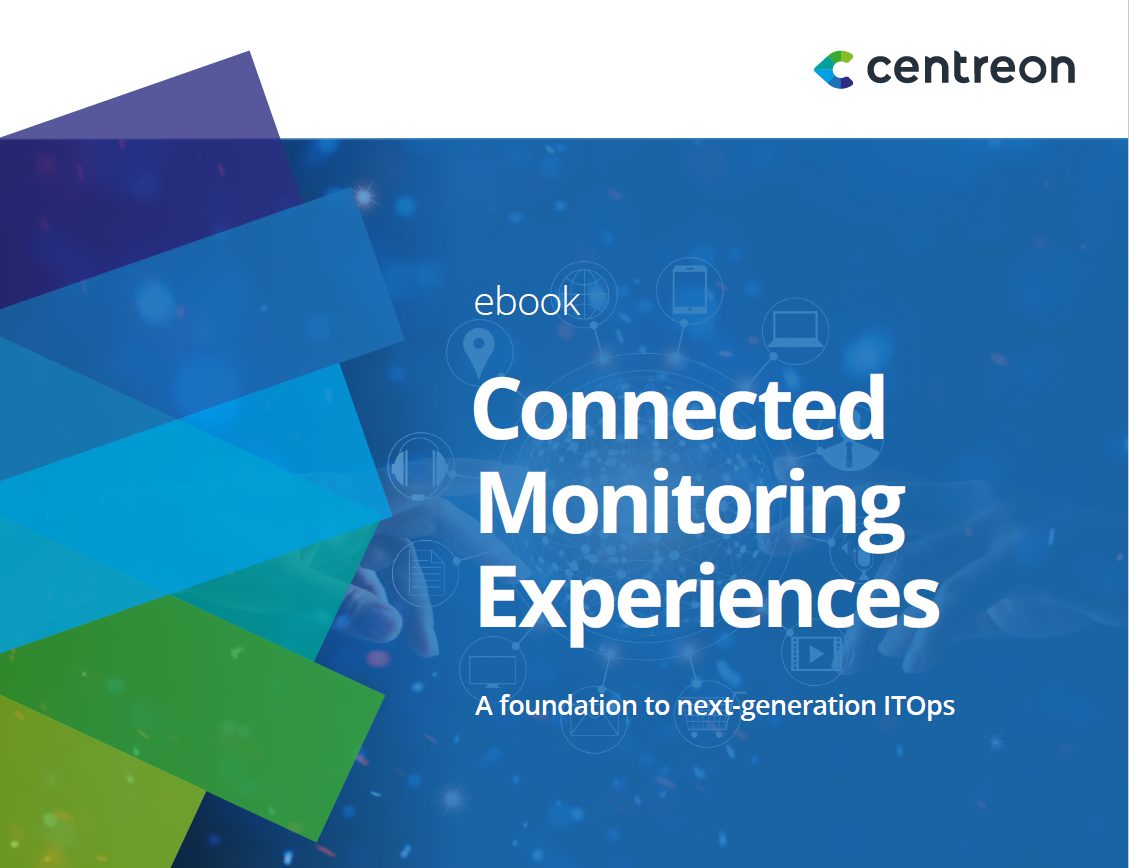 Digital business is complex, and the wave of innovation is not about to recede. Just as seamlessly as you navigate the web, you should be able to "surf" the full expanse of the IT estate, no matter the technologies comprising it. Experiencing Connected IT Monitoring at its best, you'll gain agility in managing modern IT infrastructure and operations, fully contributing to business excellence.
Fill out this form to download the full ebook for free

Why should you download this book?

This ebook provides valuable insights on:
The numerous opportunities for integration within the IT monitoring platform
The benefits of a connected monitoring experience
The diagnosis of disconnections and how to fix them
A roadmap to deploy connected monitoring within your organization
A diversified sample of real-life connected monitoring experiences demonstrating how connected monitoring can transform the experience of I&O teams and end-users alike
About this ebook
This ebook provides a starting point to build the Connected ITOps Monitoring experience needed to successfully transition to next generation IT Operations. With the constant transformation of digital business and a mandate to improve operational excellence, I&O leaders are betting on four levels of ITOps integration to help keep the business running.
Level 1: Constant Service Delivery
Level 2: Optimal Infrastructure
Level 3: Modernized Infrastructure
Level 4: Automated Operations
Connected Monitoring Experiences
A foundation to next-generation ITOps