Enabling Business Observability: A Top-Down Strategy

How to leverage IT monitoring as a gateway to business observability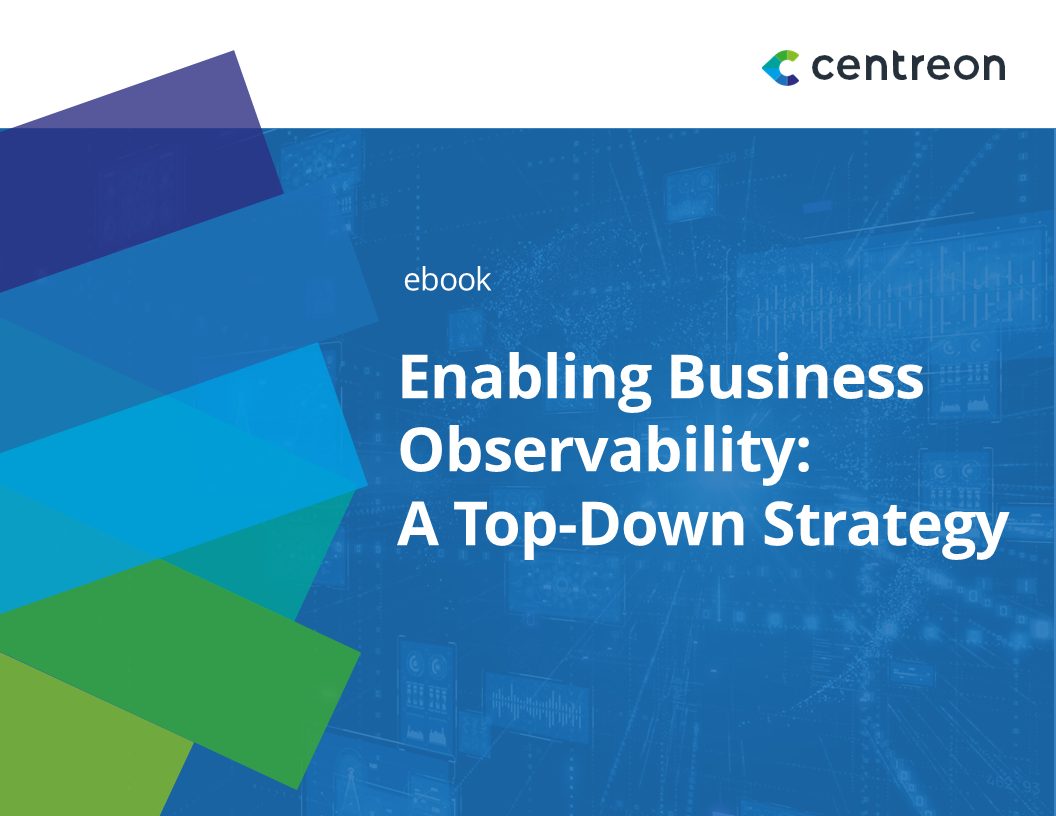 The need for observability makes it more relevant than ever to build a strong, comprehensive, and business-centered monitoring platform.

You need IT monitoring to achieve holistic business observability and this ebook will help you connect the dots—from top to bottom, from business to IT.
Download the ebook for free by filling in this form

Why should you download this book?
This ebook provides valuable insights on:
The pillars of a business observability strategy
The importance of observability for ITOps serving Digital-Business
What it takes to enable business observability
IT monitoring capabilities and features fitting within the observability stack
Key points to build a solid base for business observability
"Observability is the evolution of monitoring into a process that offers insight into digital business applications, speeds innovation and enhances customer experience. I&O leaders should use observability to extend current monitoring capabilities, processes and culture to deliver these benefits." — Gartner©.
Enabling Business Observability: A Top-Down Strategy
A foundation to next-generation ITOps