Post Covid-19 Recovery
Managing Innovation & Cost Optimization from the Back-End Up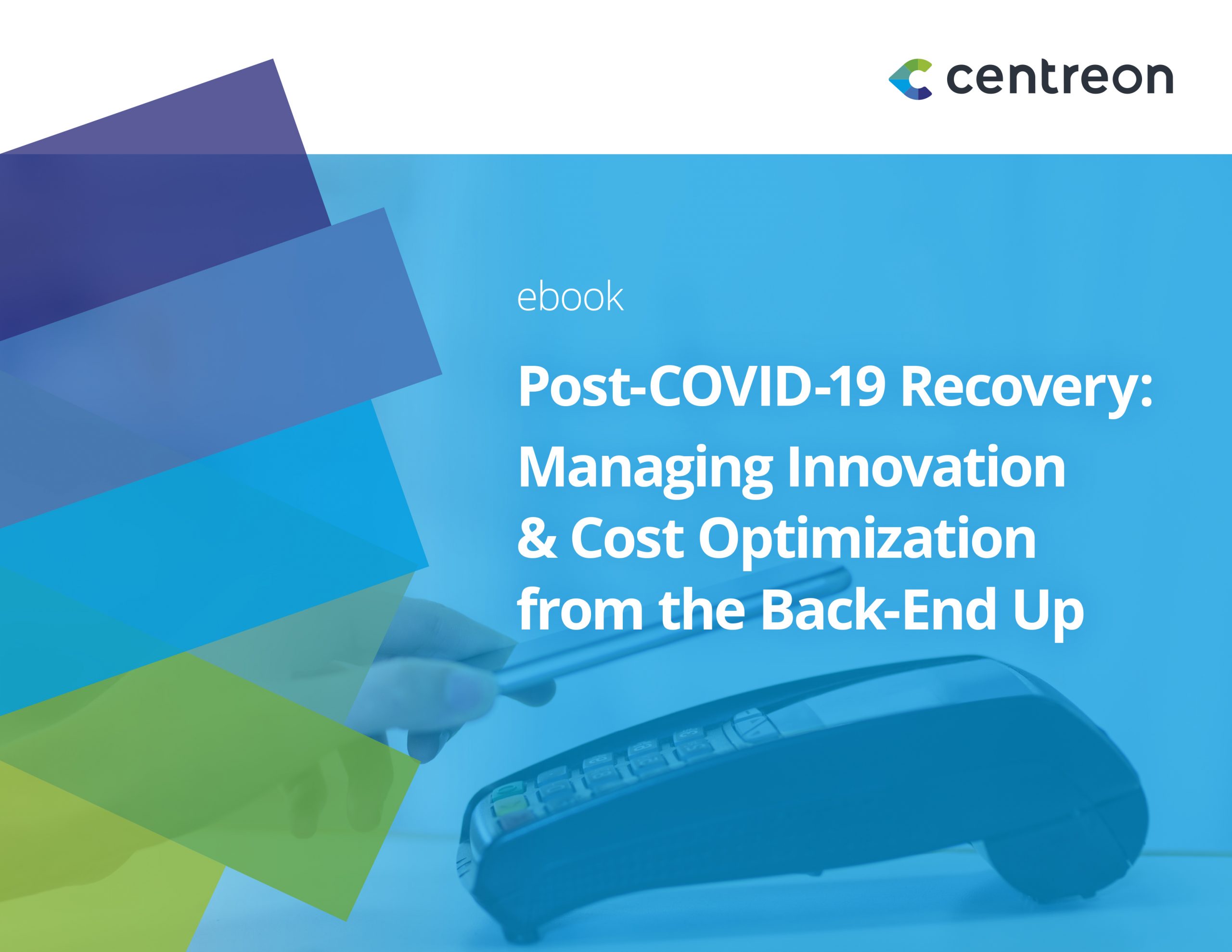 We have the perfect storm: More IT complexity, more need for data to feed continuous optimization and innovation-driven growth, and fewer resources to do all this in a constricting economy.

Check out this whitepaper for some insights into post-COVID rebuilding efforts from the lens of digital performance and ITOps. As the very DNA of business changed with person-to-person contacts a continuity risk, conservative spending and innovation need to be perfectly balanced to thrive in the new "touchless" economy.
Download the ebook for free by filling in this form

Answer questions such as:
Where to look for cost optimization
What investments should be prioritized
What strategy to adopt from an I&O perspective
How to keep IT teams engaged and performing
Are new tech investment fulfilling their promises? Innovation must now pay for itself and ITOps-level data help track success, on top of ensuring continuous performance optimization.