IT Monitoring users share their best practices for IT and business performance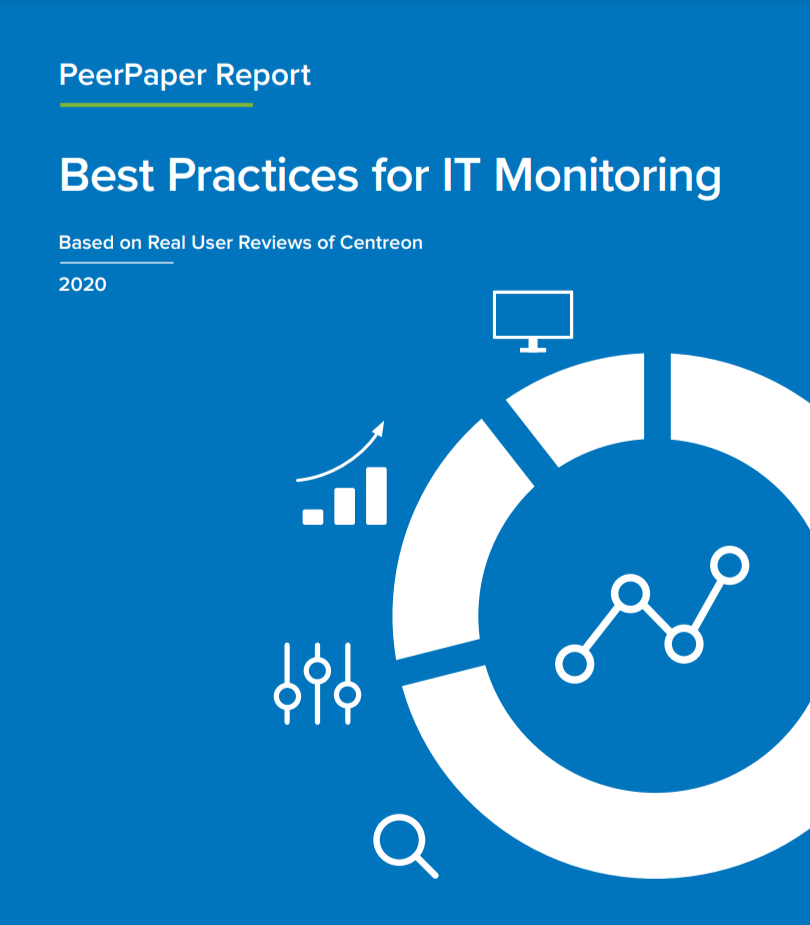 Centreon is a global provider of business-aware IT monitoring for future-ready business performance. The company's platform is designed for today's ever-changing world of modern IT, bridging gaps between IT's distributed hybrid cloud infrastructure and business objectives.

IT is the heartbeat of business and operational success, with performance relying on networks, cloud architectures, applications and assets at the edge. Users of IT Monitoring software have shared their experience using Centreon with IT Central Station, available now in a best practice guide.


Download the document for free by filling in this form
Get your complimentary copy now where you'll learn:
IT Monitoring use cases from users like you
The features users value most
Best practices in implementing or updating IT Monitoring
Best Practices for IT Monitoring