Modernizing IT Monitoring
for Cost Effectiveness & Performance
How to Modernize Across—And Deep Into the ITOps Stack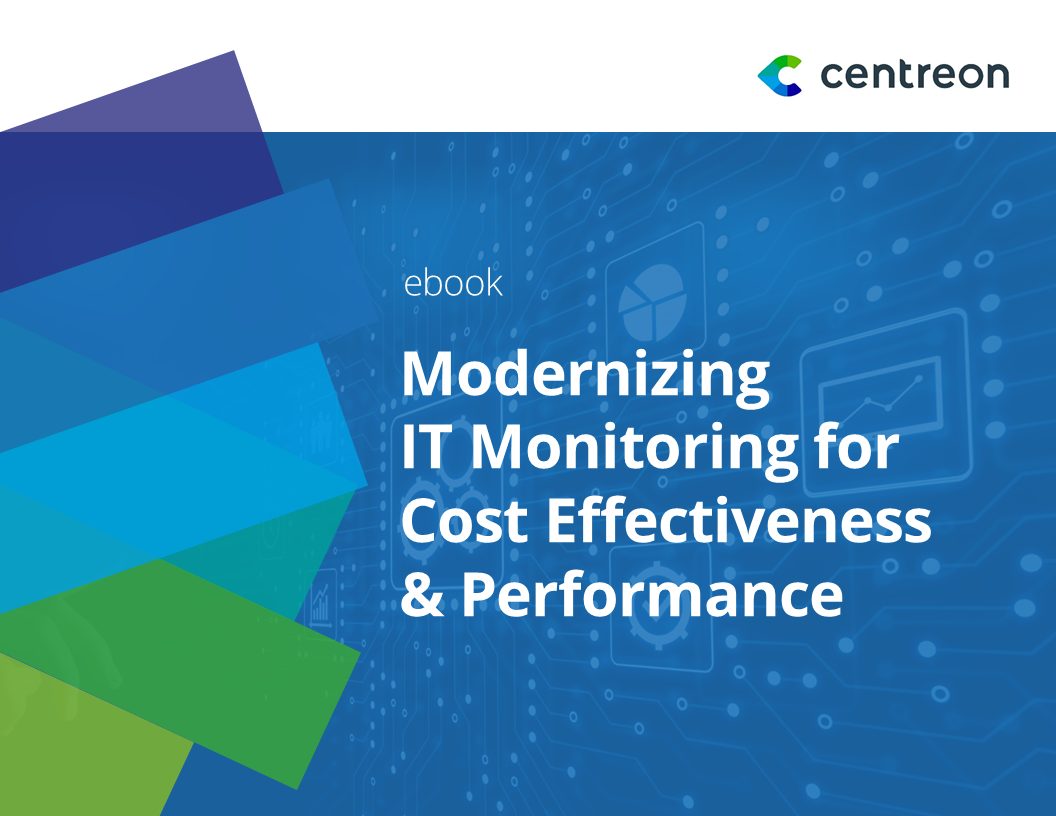 Over the last few months, your organization had to reshape its technology stack to face new challenges, first the pandemic-driven touchless economy, and then the hypercompetitive new normal.

Innovation efforts are key for business competitiveness, both for improved technology, augmented capabilities, and cost and efficiency optimizations. But there is one last frontier for IT modernization: the very tools used to monitor the organization's operational performance, IT monitoring.
Download the ebook for free by filling in this form

With this ebook, you will find answers to these essential questions
Do we have too many IT monitoring tools?
Can we cut down on IT monitoring costs?
Do we have the capabilities that modern IT operations require?
Are we collecting the data we need?
What are the steps to modernizing our ITOps monitoring toolbox and practices?
This ebook, prepared specially for ITOps teams, offers a no-nonsense overview of ITOps monitoring optimization,
so that this last frontier for innovation, deep into the technology stack, gets the refresh it deserves.
Your modernization blueprint in 4 steps
Rightsizing the number of tools
IT Monitoring at the right cost
Instrumenting the full environment
Building an interconnected platform
Modernizing IT Monitoring for Cost Effectiveness & Performance