Optimize SaaS Application Performance with DEM!
Unlock Business Success: Prioritize User Engagement with DEM and Behavior Analysis
Are you using many SaaS applications, such as Salesforce, Microsoft 365, SAP HANA, or ServiceNow, and facing performance issues? Are you wondering what could be causing these latencies?

SaaS applications hosted in the cloud are accessed via dynamic, interconnected networks. Enterprises, lacking control over this infrastructure, face the shortcomings of traditional monitoring solutions to gain complete visibility into these applications.

How about taking back control of those SaaS applications and ensuring a great digital experience for your employees?

Watch this on-demand webinar to learn how Digital Experience Monitoring (DEM) can help you detect and resolve SaaS performance issues!
Watch the on-demand webinar
for free by filling in this form

"Enterprises are prioritizing user engagement, which includes employees and customers. DEM is key for measuring end-user performance and provides at least one parameter toward user engagement. In these enterprises, business leaders are showing increased interest in behavior analysis."
Gartner® Market Guide for Infrastructure Monitoring Tools, 2023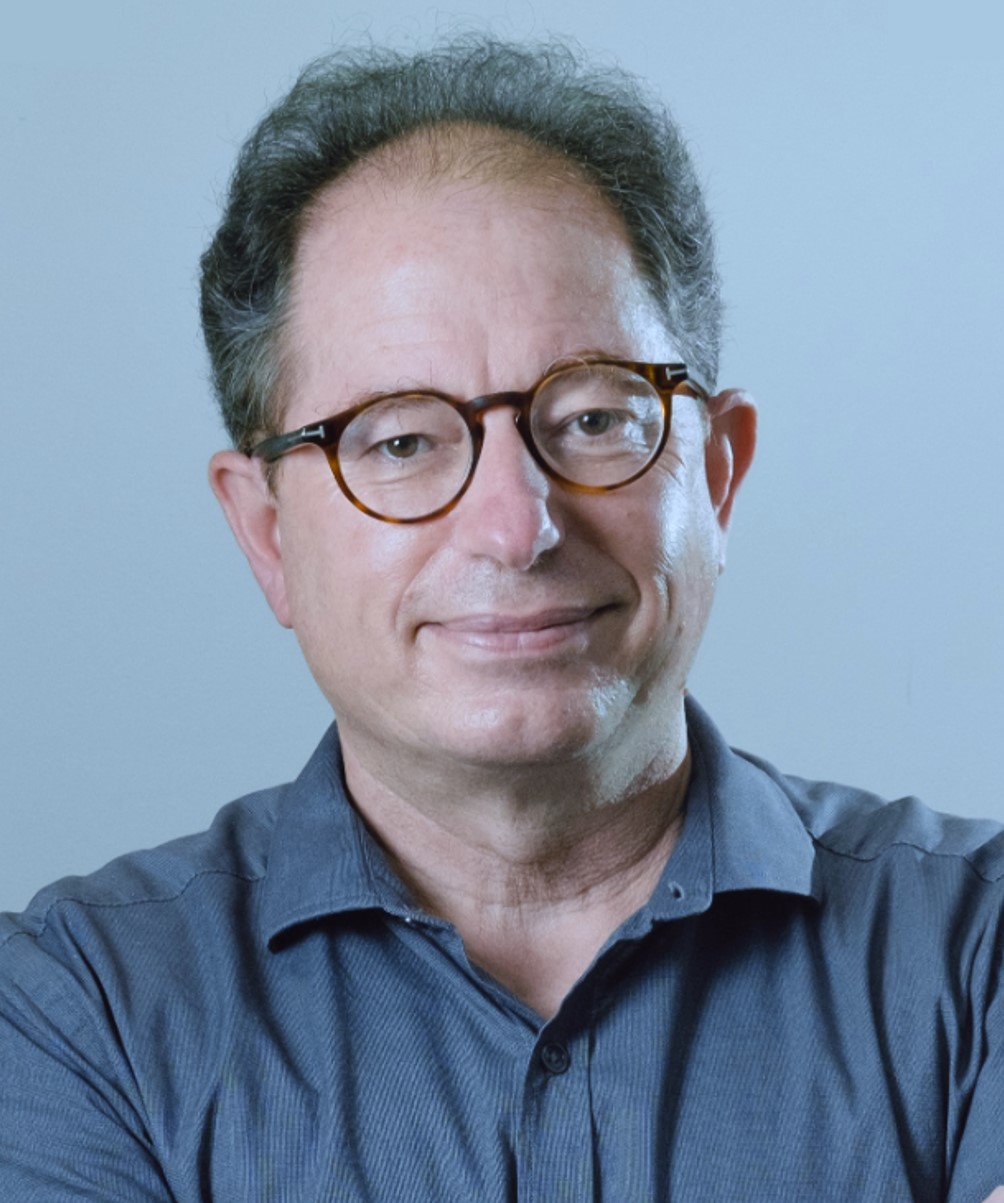 Pierrick Martel
Head of Product Marketing
Centreon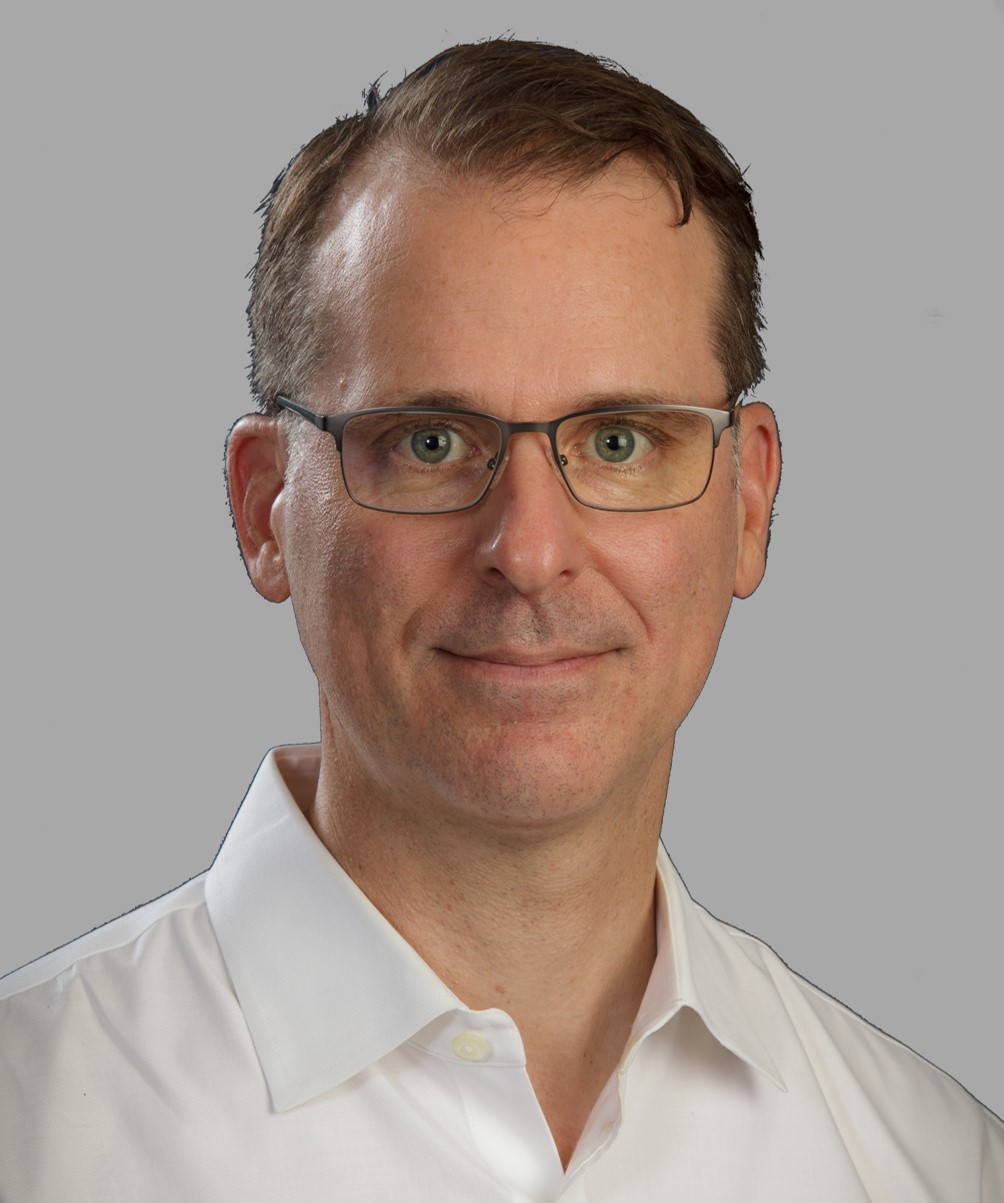 Scott Sumner
Chief Marketing Officer
Kadiska
Optimize SaaS Application Performance with DEM!